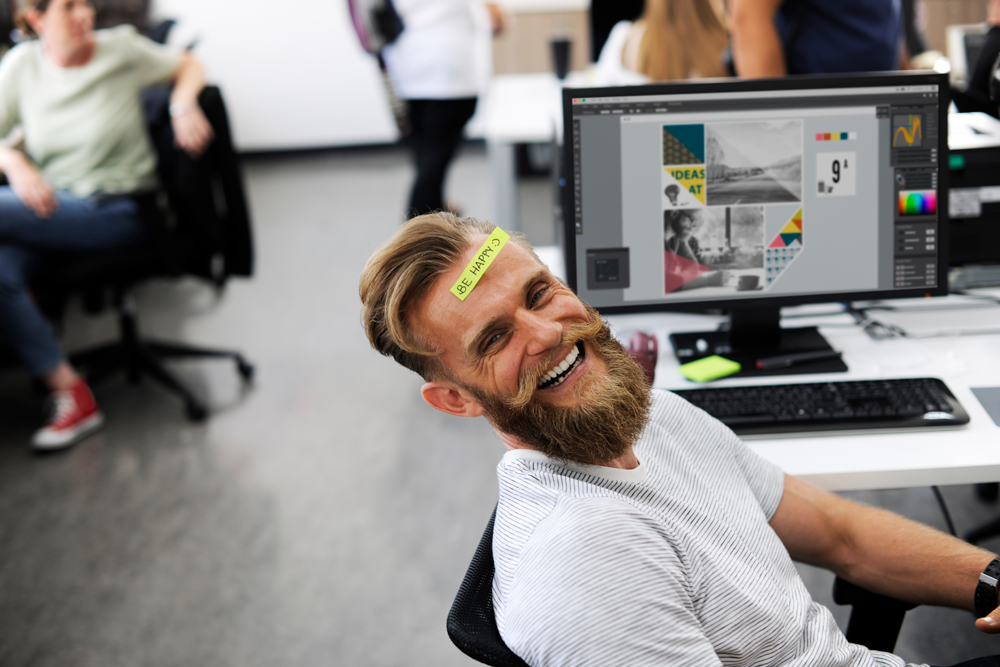 welcome to our
Full-service sign & printing center
We are a small and simple yet hugely talented agency. Unlike our competitors we believe in simplicity. We believe it's more effective. Simplicity allows us to engage with our clientele more frequently and on a one to one basis.
This enables us to understand the needs and requirements of our clients fully and to meet them in a less time consuming and cost effective way. Any company which aims to reach the top needs to invest in its growth. Let us be a helping hand on your way to success.
just give us a call
We Offer a Wide Range of Services
Let us guide you with our expertise in design. We put your ideas into context, give them direction and bring them into being more than just a mere idea. We will save you time and money and push you forward in being evermore successful. This might be the drive behind a giant leap for you and your business.
What we can do
With over 10 years experience in graphic design, fine art, advertising and marketing, and an outstanding portfolio be sure that we will give your business an image it needs and deserves to reach the top. Our mission is to make such an image for your brand and corporate logo. Your success is no doubt our success as well. We welcome all businesses. We are happy to work alongside big industry leaders as well as small start-ups. We strongly believe that all companies, from blue chips to sole-traders should have the ability to afford and benefit from well designed artwork without paying the high fees associated with a traditional design agency.
special offer
250 full colour business cards
Our Contacts
Our Office
87 Cricklewood Broadway, London NW2 3JG